Couple that met on set. Hollywood is a versatile industry with many stories. Several stories even start on the set and continue to the personal lives of people. It is very common for people to find a love interest in their place of work. In the same way, Hollywood film sets aren't unknown to that. Here are some love stories that began on the set.
Couples that Met on the Set!
Blake Lively and Ryan Reynolds. The to met on the set of Green Lantern in 2010 and instantly found the spark between them. However, they did not come into a relationship until the following year when the divorce of Ryan and Scarlet was final. The two got married in September 2012 and have been together since. They also have three children together.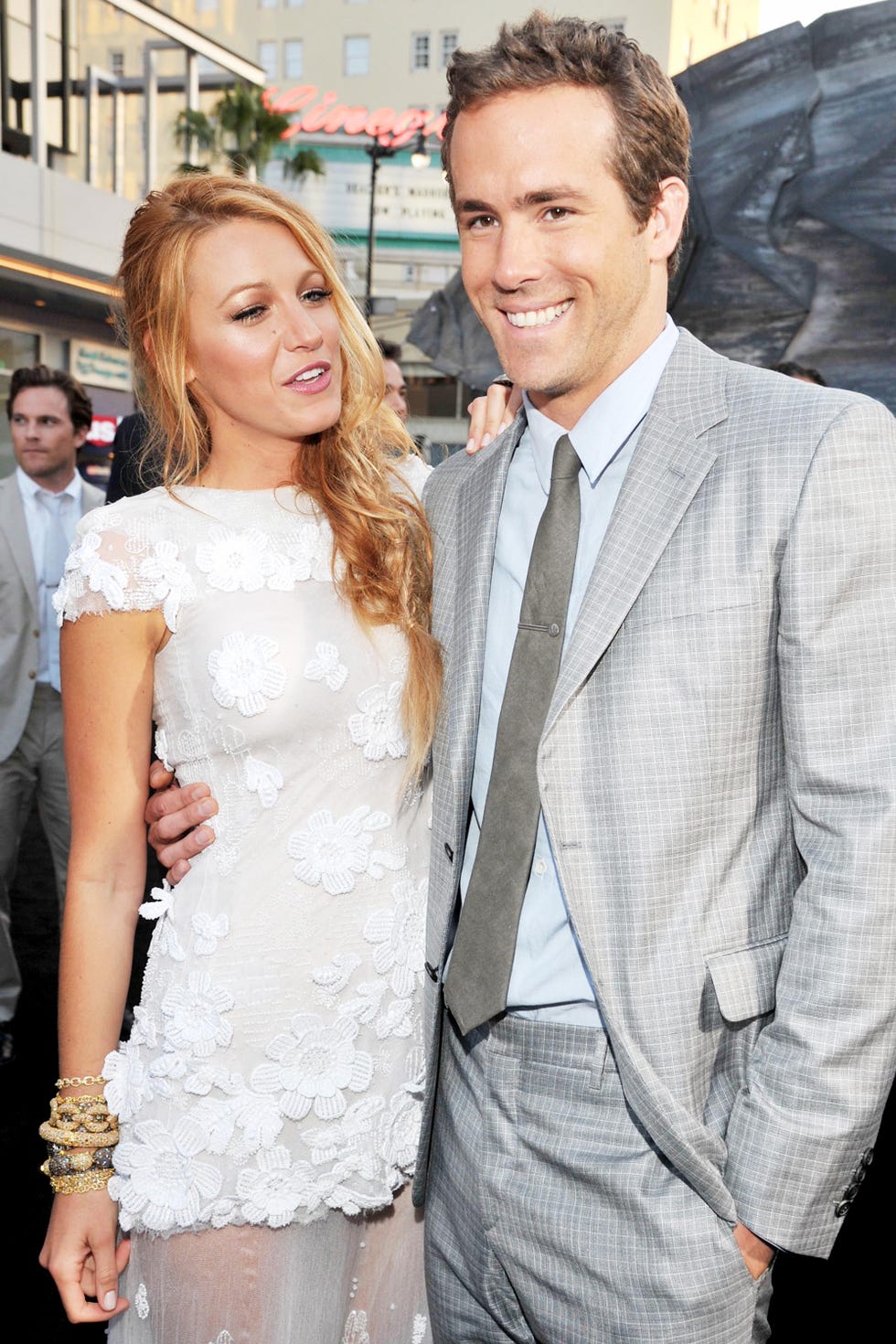 Source: Elle
Eva Mendes and Ryan Goslin. These two love birds met on the set of The Place Beyond The Pines in 2011. Although they have been quite private about their personal lives, we know that they met in 2011 and have two daughters born in 2014 and 2016 respectively.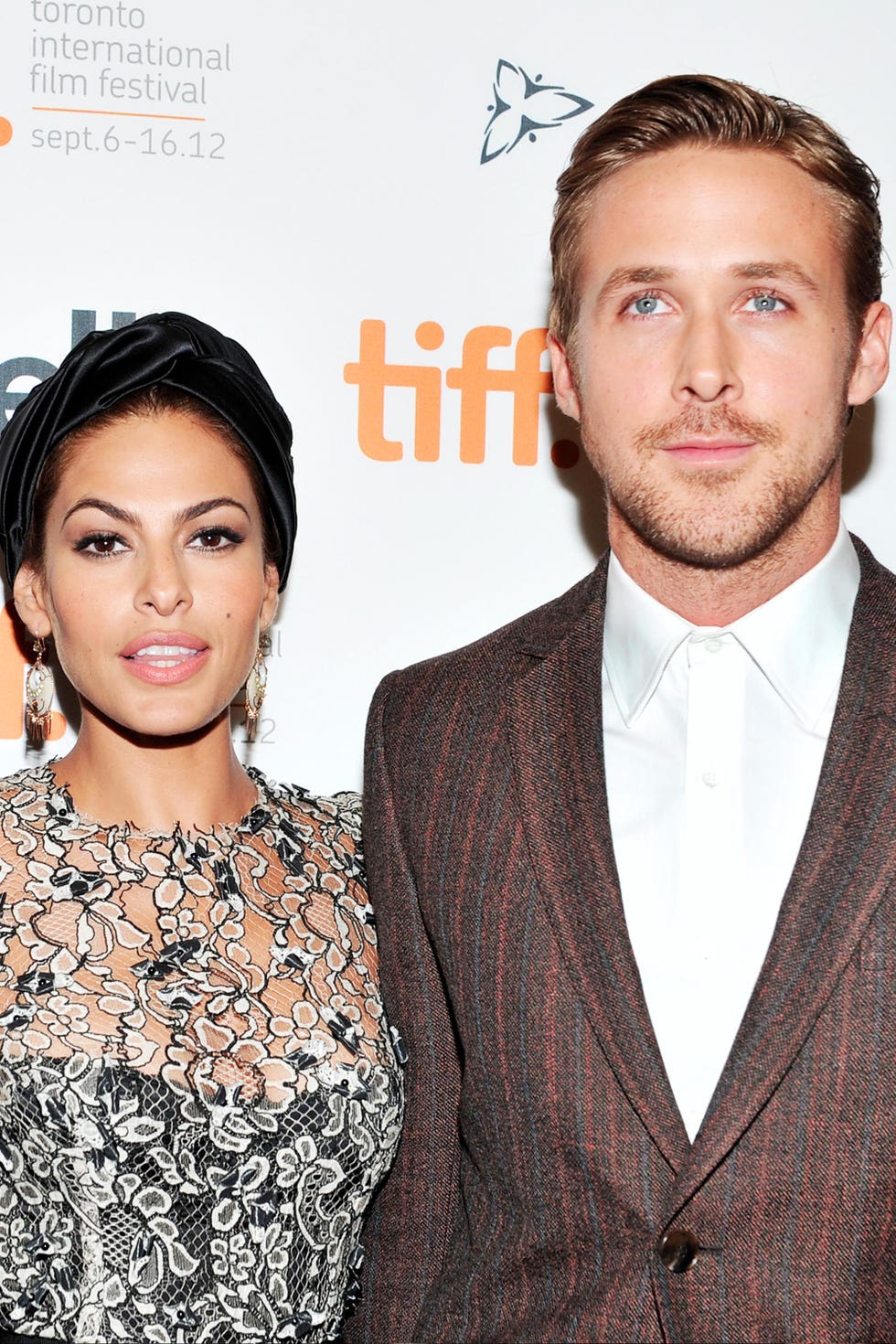 Source: Elle
Daniel Craig and Rachel Weisz. They met on the set of the horror film Dream House in 2010. Daniel had recently broken up with Darren Aronofsky and soon got married to Rachel. They had a private ceremony attended only by four guests including the couple's kids from previous relationships.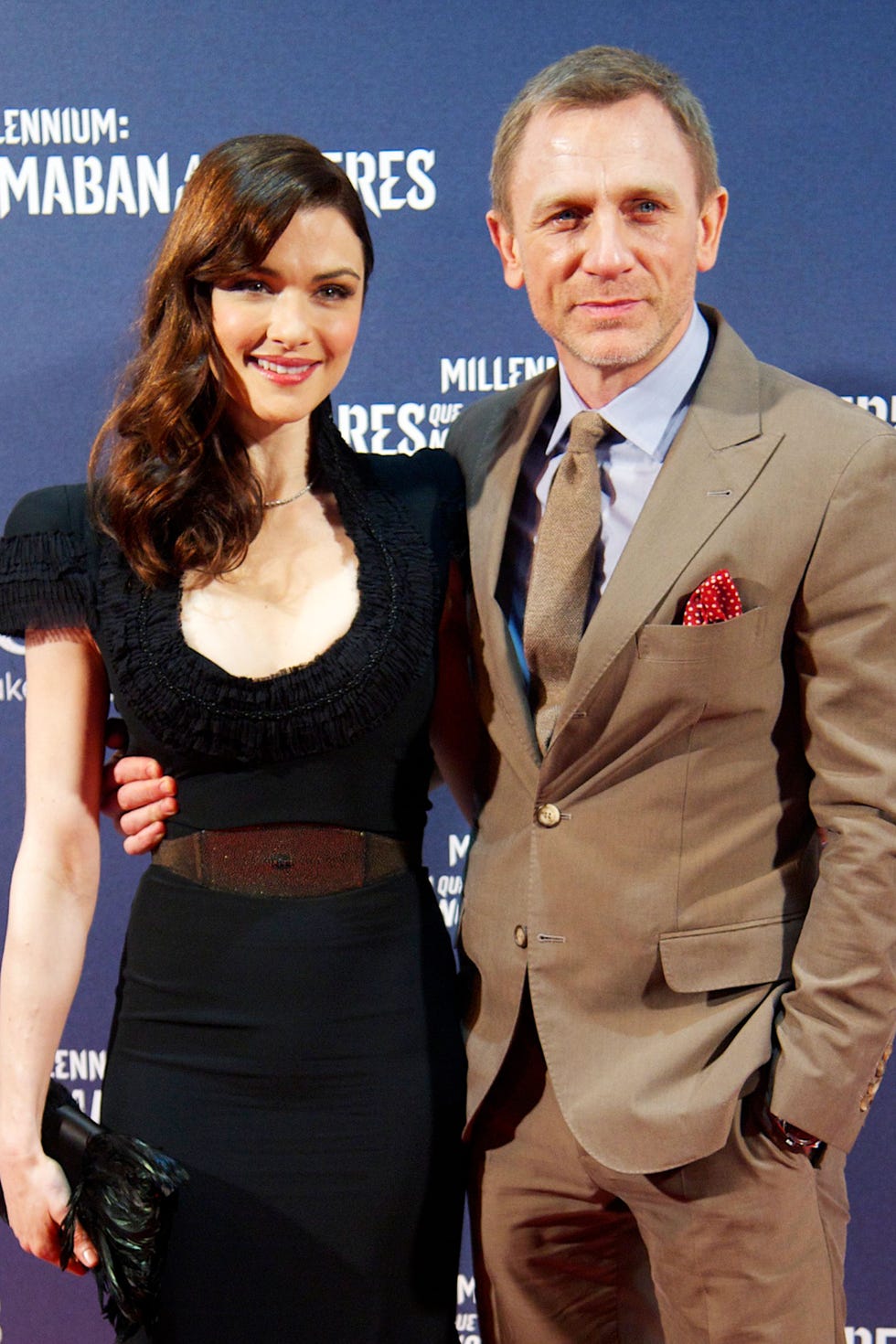 Source: Elle
Sarah Michelle Gellar and Freddie Prinze Jr. They have been in a very long relationship since 2000. The two met each other while filming the teen horror film I Know What You Did Last Summer. However, they did not begin dating until 2000 and then soon got married in a couple of years. In 2007, Sarah changed her name from Gellar to Prinze in honor of 5 years of her marriage.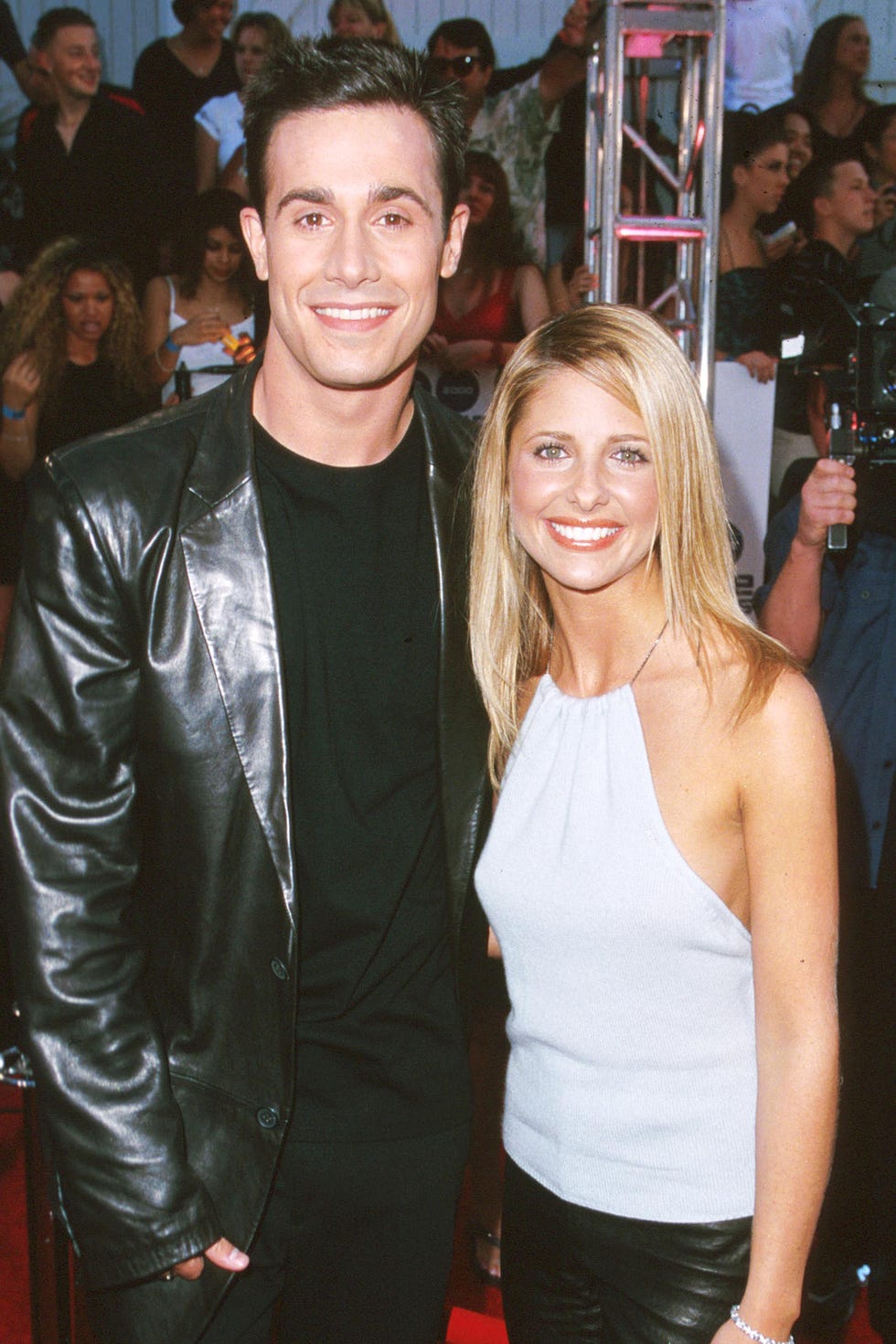 Source: Elle