Top Celebrities Birthday List On 11th August 2020:
Many celebrities are turning one year older today, and some of them are our favorite. So, here we will share some information and interesting facts about the celebrities whose birthdays are on the 11th of August.
Here Is The List Of The Famous Birthday Celebs:
Wrestler Hulk Hogan is gonna turn 66 years old today. Terry Eugene Bollea is also known as Hulk Hogan. He is an American retired professional wrestle and also worked as an actor, television personality, entrepreneur, and musician. Hogan has appeared as a wrestler named Thunderlips in 'Rocky III'.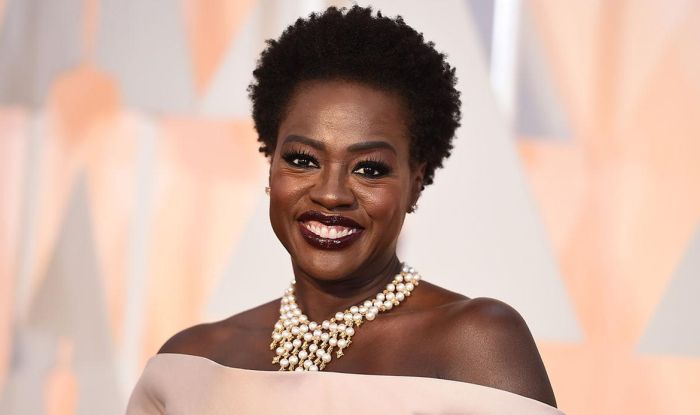 Actress Viola Davis is gonna turn 54 years on the 11th of August 2020. She was born in the year 1965 and she is well known for her acting and as a producer. For a fun fact about her, she was born on a family farm.
TV personality Joe Rogan's full name is Joseph James Rogan who has a bunch of talents. He is better known as an American comedian, podcast host, and mixed martial arts, color commentator. On 11th August, he is gonna turn 52.
Actress Anna Gunn. She is an American actress, best known for her role in the AMC drama series named Breaking Bad as Skyler White. Anna Gunn is turning 51 on the 11th of august this year.
Actor Chris Hemsworth. The actor turned 37 years old on August 11, 2020. Hemsworth arrives at Comic-Con to promote his breakout role in "Thor."
Actress Alyson Stoner was a former child star who was catapulted to fame after appearing in Elliott's video for Work It in 2002. Now, She gonna aged 26 years after the 11th of August in 2020.
There are many more celebrities who will turn one year older than their previous age on the 11th of August 2020.