For most people, it is difficult to watch a whole 1.5 or 2 hours horror movie. Now imagine turning it into a whole series of 10 episodes each of an hour!
But if you are someone who has completed the whole series with endless screams, faster heartbeats, accidental popcorn flying off your lap, then brace yourself you have got another season with a package full of scares!
Is The Haunting of Bly Manor different from The Haunting of Hill House?
Although we will see some of the actors from the anthology's first season in The Haunting of Bly manor; the series is going to have a completely different story as told by Mike Flanagan. We will see Victoria Pedretti as Dani Clayton, who takes up the job of looking after the orphaned children.  Miles played by Benjamin Evan Ainsworth and Amelie Bea Smith as Flora.
Key differences in The Haunting of Bly manor
Haunting of hill house was more of grief, tragedy, and family drama. But the second part will be a love story! "That sense of romantic longing for someone who meant so much to us — but who's gone — really is the heart of any ghost story" as told by Flanagan.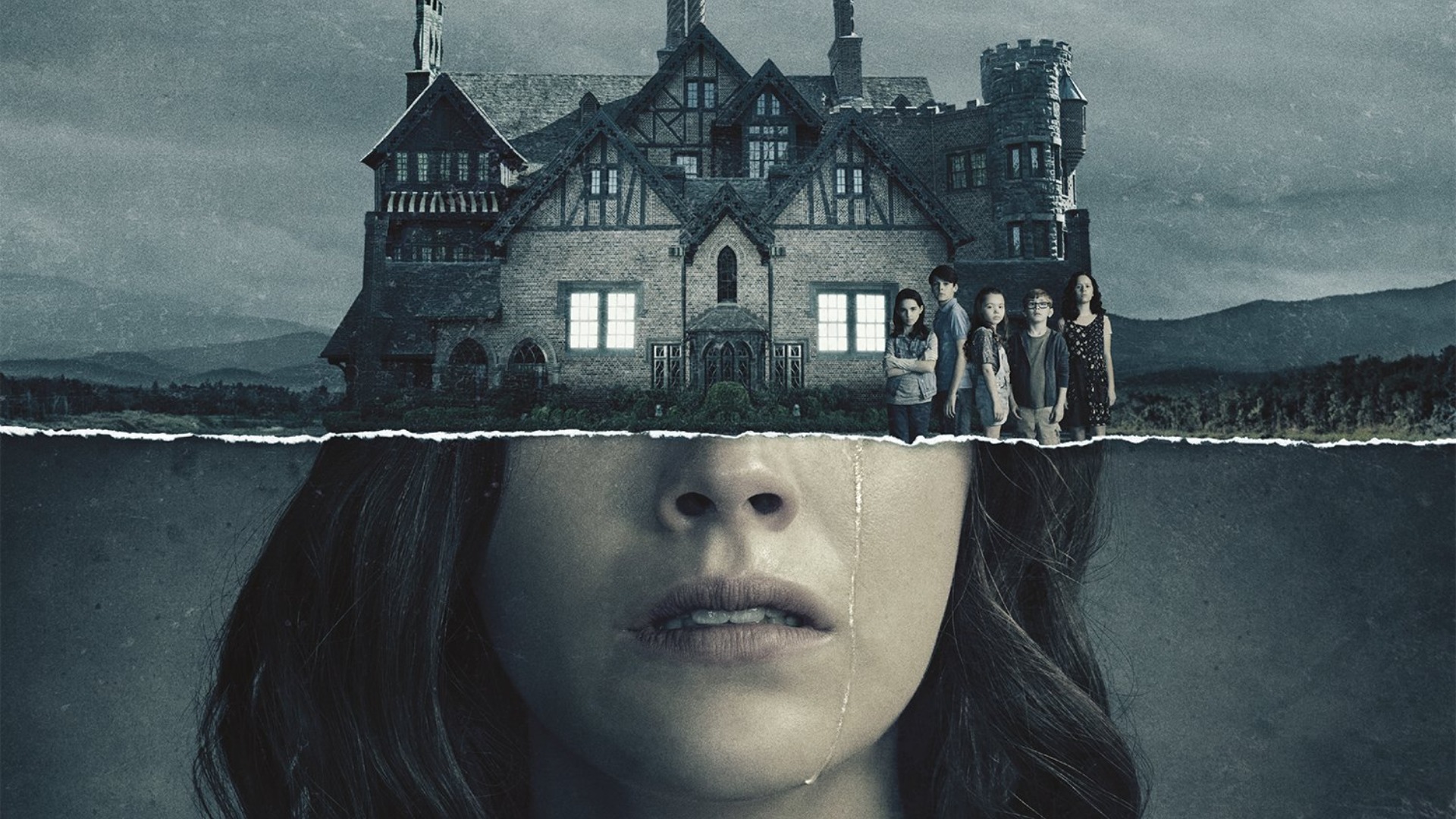 Shirley Jackson's book was in the '50s while Bly manor deals with two timelines the 90's and the present.
In the first part, viewers could track down the relations of the ghosts and figure out on their own. But in Bly Manor, the ghosts will have their own stories and they will be a part of the narrative too!
Hill house surely gave ghost vibes the second someone saw it. But Bly manor on the other hand is going to be rather welcoming for Dani Clayton.
With few changes and a completely different story Bly manor will be out soon, so come on grab your popcorn and get ready for them to jump up from your lap!