It would not be wrong or exaggeration to say that Lionel Messi leaving Barcelona is among the biggest news of this week. The whole Football world has now started speculating about the prospect of this superstar player. Not only that, but the gossip mills have also started creating postulations and assumptions about the team which could now buy Lionel Messi. There is nothing wrong with these speculations because it was destined to arise after Messi leave the team with which he was associated since 2003. He had scored 634 goals for Barcelona and the team had won 34 titles while he was in it.
Why Lionel Messi Leaved Barcelona?
Although the reason not clear but it is hard to put 'two plus two'. Barcelona lost this Champions League and did not even make it into the finals. And Barcelona's manager Ronald Koeman had made it clear that while he would rebuild the team Messi will have to lose his special privileges.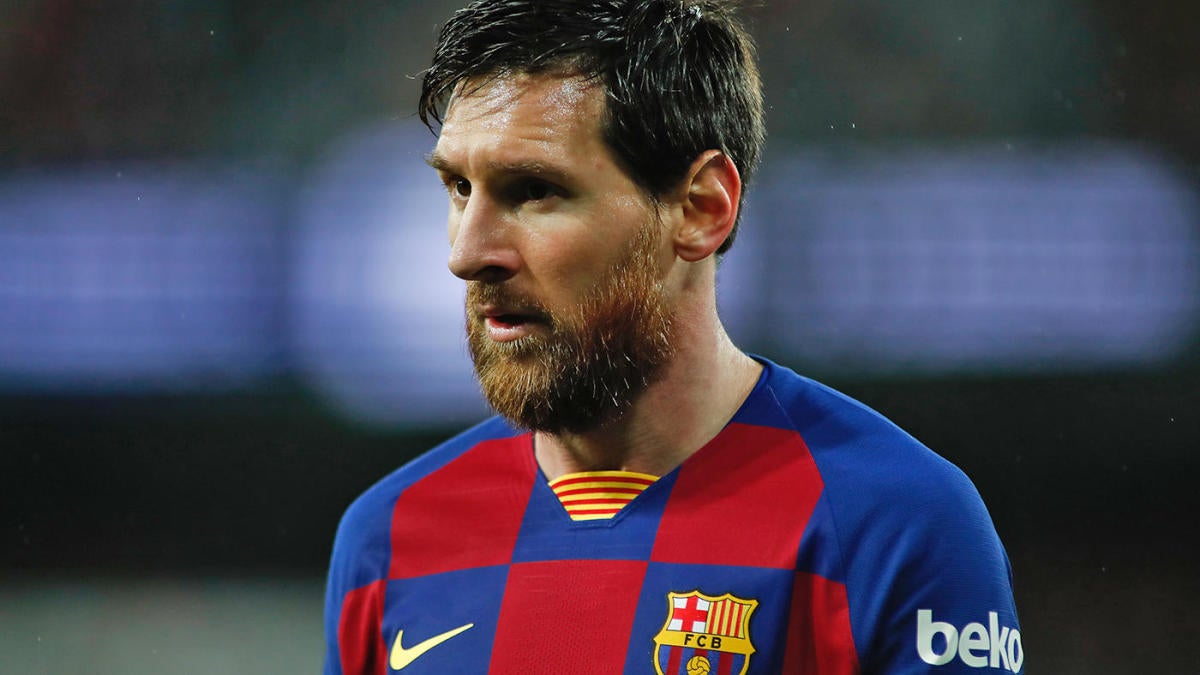 List Of Clubs Lionel Messi Can Transfer Into
1. PSG ( Paris Saint-Germain)
PSG would be the best team for Lionel Messi. This French has made it to the finals of Champions League this year but lost. Lionel Messi could be the star PSG would be willing to accommodate to fulfill their dream of becoming the champion. If that happens, Lionel Messi would reunite with his friend Neymar who currently is in PSG.
2. Manchester City
This team with the motive of becoming the first Middle East champion, owned by a member of the Royal family, is another perfect option for Messi to transfer into. Manchester City could afford a highly paid star like Messi. If that happens then Lionel Messi would be reunited with his former manager Pep Guardiola.
3. Juventus
Although there is a remote possibility of Lionel Messi transferring into Juventus as this team already has Cristiano Ronaldo. But still, among the few options that Lionel Messi has, this is an option worth considering.
Manchester United, Liverpool and Bayern Munich are also some reputed teams in which the 33-year-old could transfer.