Money Heist. The fourth season of the show was a hit, thus, making way for the fifth season. However, it hasn't been confirmed officially yet but an announcement is expected soon.
I know many of us might have thought of replacing the cast of Money Heist with one of our choices. However, have you ever wondered what would it be like if Indians played the roles in the show? Perhaps for an Indian remake. Imagine Rajkumar Rao planning the Heist of Reserve Bank Of India, well that certainly would be interesting. So let us see what if Money Heist was made in India.
Perfect Actors For Indian Remake of La Casa De Papel.
1. Rajkumar Rao As The Professor.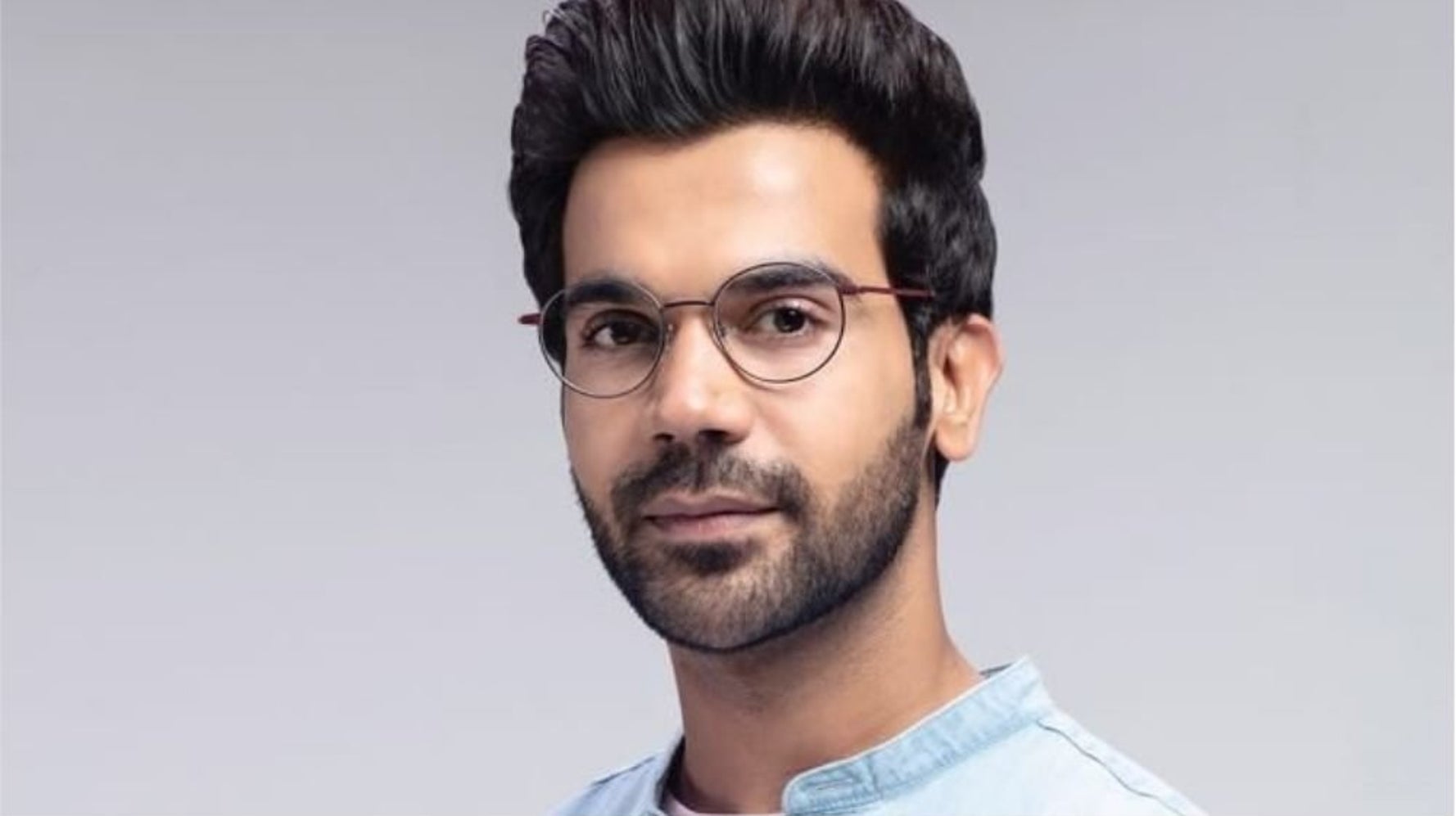 Source: HuffPost India.
When we think about Rajkumar Rao an intense but kinda sarcastic character appears in our mind. He just gives a Professor kind of vibe. Moreover, he is a brilliant actor too, he would certainly be perfect for the role.
2. Nawaz Uddin Siddiqui As Berlin.
Source: Odisha Bytes
Berlin is a mixture of good and bad. We cannot predict what is he going to do next for example when he threw Tokio out. So I guess Nawaz Uddin Siddiqui would fit this role, as he has played a character with similar personality traits before, Gaitonde in Sacred Games.
3. Srishti Srivastava As Tokyo.
Source: Much Feed
Tokyo is a character that is full of life but deadly at the same time, she does only what she wants to do. Srishti Srivastava too gives out a similar kind of vibe, so she would be perfect for the role.
4. Varun Dhawan As Denver.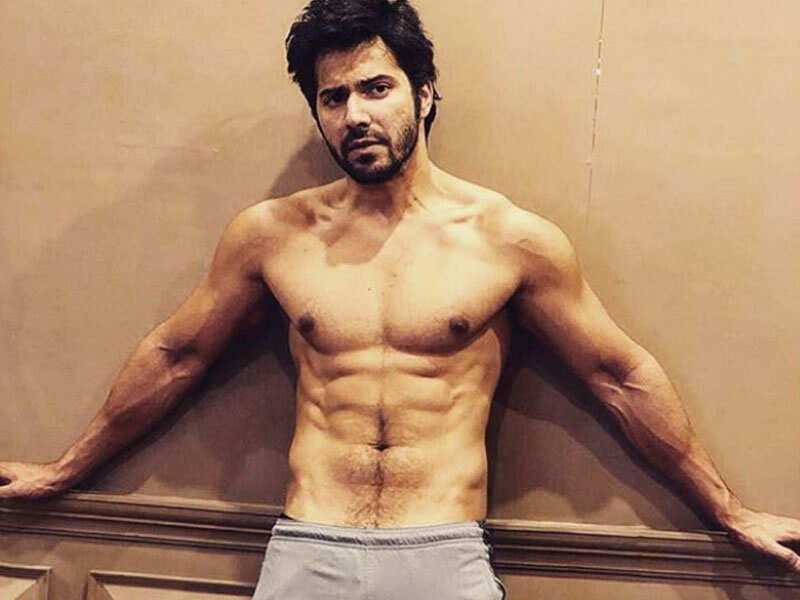 Source: Times Of India.
Denver is kind of a guy who is pretty dumb but laughs all the time, however, when required can be very useful. Similarly, over time Varun Dhawan has also painted his on-screen character something like Denver. He would be perfect for the role.
That's all I have thought till now. If you want to know about the rest of the characters then stay tuned.