Riverdale, the American teen magical drama series. The show airs on The CW network and is certainly a hit. Four seasons of the show have already released and now it is up for the fifth season. However, we are no here to talk about the fifth season instead we will talk about the juicy stuff from the set. Yes, we will talk about the cast who have dated each other. Several characters in the show share love interests with each other and this certainly has incited real-life feelings in them.
Who has dated Whom?
1. Lili Reinhart and Cole Sprouse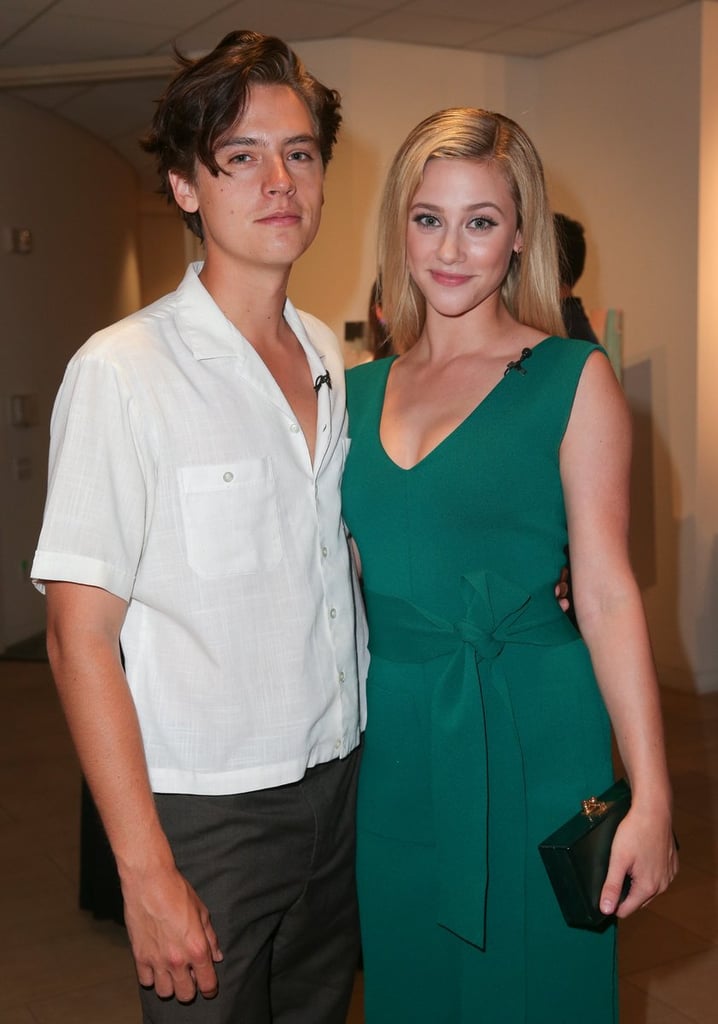 Source: PopSugar
Lili and Cole met on the set of Riverdale back in 2017 and have been an on and off couple since. Reportedly, the two have finally broken up. Interestingly the reason for their break up is the coronavirus pandemic. The forced distance between them during this hard time of the pandemic influenced their decision to end their relationship. Well, I guess that was for the best.
2. Camila Mendes and Charles Melton
Source: MTV
Veronica and Reggie form the show had also dated for a while in real life. They started dating back in 2018 and about a year later were reported to have split up. Well, they did take things quite fast. Back in December 2019, the couple split up to focus more on themselves and their career. Although it was said that they are taking a break but they never came back together.
3. Madeline Petsch and Travis Mills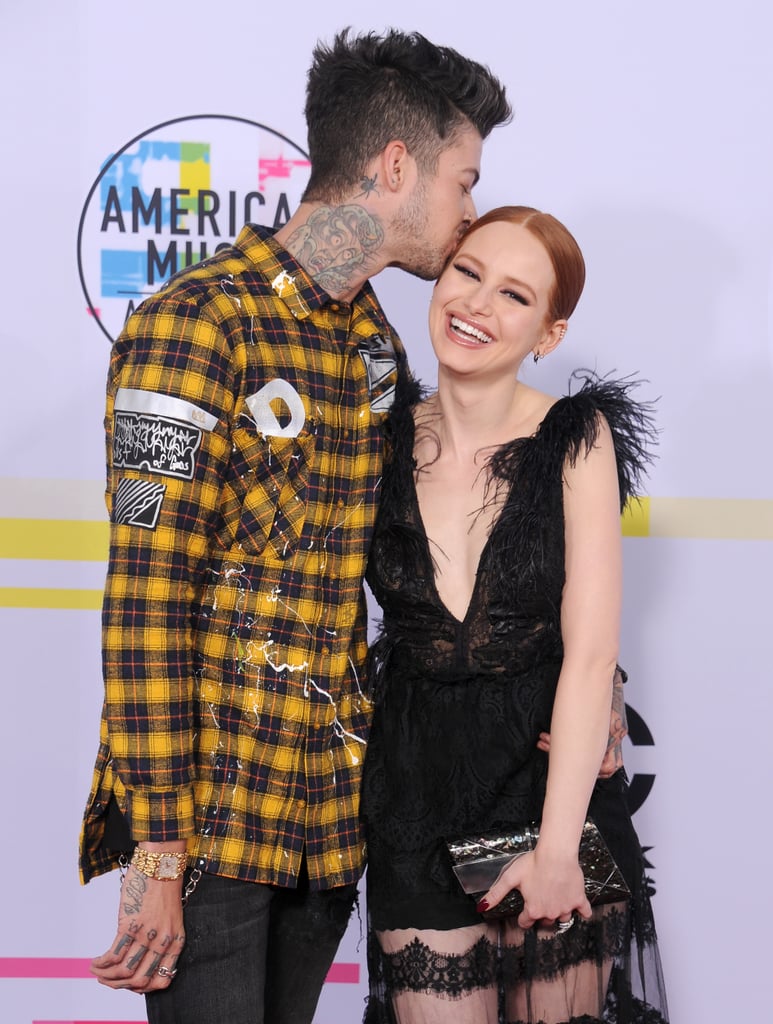 Source: PopSugar
Another couple that met through the set of Riverdale. Although Travis is not on Riverdale, he auditioned for the part of Jughead. However, he did not get that, instead he got Madeline. After the audition, Travis texted Madeline on Facebook and soon began to hang out with her, and then the two came in a relationship. However, after three magnificent years, the two have called it quits.