Hollywood Stars with Casting Couch Experience. For those who do not know about casting couch and what does it mean. Just simply know that it is when your employer demands sexual favours in order for you to advance in your career. Something that is prevalent even in Hollywood.
Remember the #Metoo campaign, it was about this phenomenon. I am pretty sure that it is against all our social norms and even humanitarian, basically, it is just wrong. However, numerous stars in Hollywood have been a subject to this horror. We only know of those who were courageous enough to say it out loud and here are a few of them.
Stars with casting couch experience
1. Reese Witherspoon. She is an oscar-winning actress and is amongst the highest-paid actresses in the world. However, she was sexually assaulted by a director at the age of 16, probably for a role in the movie. She was then pressured by Hollywood agents to 'Stay Silent'.
Source: IMDB
2. Jennifer Lawrence. We all know her from the Hunger Games. She has quite a name in the industry. However, she claims that she was forced to do humiliating nude line-up in the early days of her career.
Source: IMDB
3. Thandie Newton. The star from HBO's Westworld. She revealed in February 2013 to CNN that a director once asked her to sit with legs apart while pointing a camera in a way that it could look up her skirt.
Source: Hollywood
4. Megan Fox. She claims that in spite of having a name in the industry, she has been subjected to this vile culture even by some Hollywood legends. She said that it is disappointing to find out when someone invites you for a conversation and it turns out to be something else.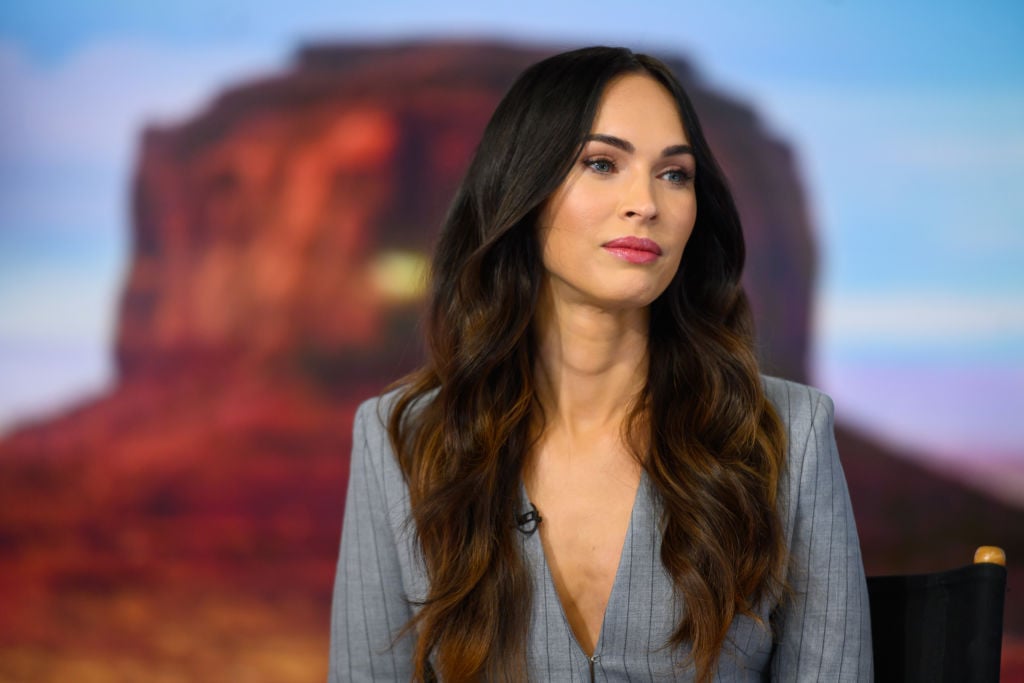 Source: Cheatsheet
5. Gwyneth Paltrow. Miss Pepper Pots from the Iron Man movie. In the November issue of Elle Magazine 2010, Gwyenth revealed that a director suggested her to end a meeting in the bedroom. However, she saved herself and left.
Source: CNBC
Although smart ones who know the industry escape such situations but the newcomers often become a victim to this sad reality.