Titans is one of the most famous series of DC Universe. This superhero series has debuted in the year 2018, and catch the attention of superhero genre lovers. Titans is based on the series of DC Comics. This supernatural action series is developed by Akiva Goldsman, Geoff Johns, and Greg Berlanti.
The story of this superhero television series is about a group of youths who rallied together to fight against the evil powers. Initially, all the characters were split but as the story progressed all of them formed a group. With just two seasons, Titans have become so much popular that people have their personal favorites among the heroes of this series. So, there are many fandom pages created by fans available on the internet. And the fandom pages usually publish theories about the plot of Titans.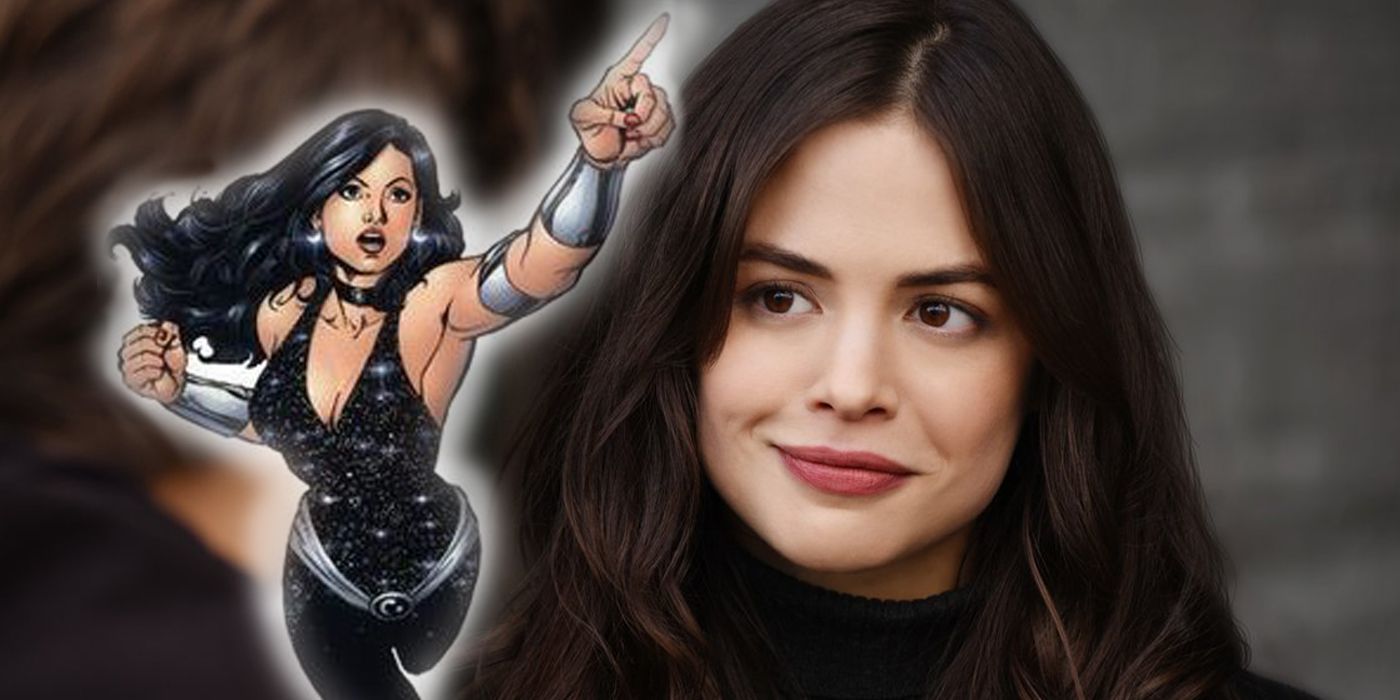 Source: Screen Rant
Recently one such theory had surfaced on the internet and here we will take a close look at the reliability of that fan theory.
Will Donna Troy Return In Season 3 Of Titans?
It has been officially announced that there will be Season 3 of Titans. And with the arrival of confirmation of Season 3, many theories have surfaced on the internet. Those who have watched this superhero series are familiar with one of the most significant characters of Titans: Donna Troy. In Titans, her role is portrayed by Conor Leslie. She had been a close aid of Wonder Woman.
In the finale of Season 2, Donna Troy had faced death valiantly. She died as a hero while saving the lives of numerous bystanders. Her death was a shock for many viewers. Now, many fans are thinking that the creators might be brought Donna Troy back in Season 3 by creating a plot twist or something like that. But so far, no official confirmation has come about the return of Donna Troy in Season 3 of Titans.